We are requesting proposals for half-day symposia to occur at the conference.
DEADLINE: May 15th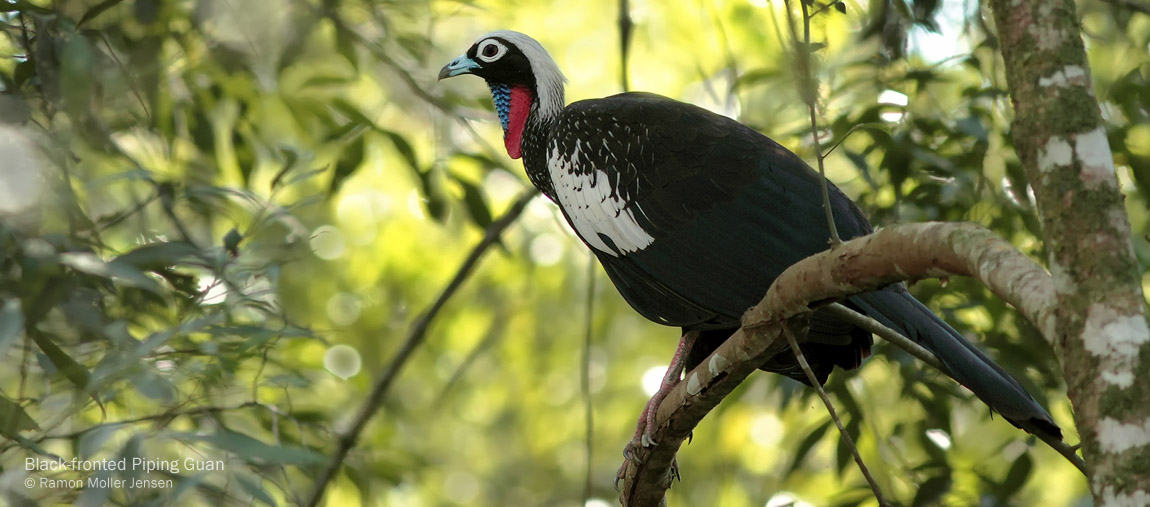 The intention of this joint meeting is to bring together ornithologists working on different aspects of bird biology across the Americas. Talks within each symposium should be organized around the same central theme. While we expect diversity in the thematic sessions, and will consider proposals that cover a wide range of topics, we strongly encourage proposals for symposia that will bring together experts of the three countries of the host institutions and tackle the same key topic from different regional perspectives. The aim of the symposia is to provide a broad view of the variation in the study of one theme across geographic boundaries, and to facilitate collaborations and intellectual discussions among research groups from different institutions and countries. We also strongly encourage proposals that include the participation of one or more students, and that will consider speaker diversity and gender equality.
Symposia will consist of morning sessions of ten 15-min timeslots. Longer talks can be scheduled but can take up to two timeslots i.e., 30-min, and each symposium should include a summary or panel discussion as the final 15-30 min timeslot.
Note on proceedings issue: We are working on publishing an online issue of the Revista Brasileira de Ornitología (Brazilian Journal of Ornithology) with the proceedings of the talks from the symposia. The articles will feature either a joint article that summarizes the findings of the different people that participated in each symposium, or articles of featured talks from the symposia. The participation in this issue is voluntary.
Proposals for symposia should be written in English, and be a maximum of two pages. We strongly recommend the talks to be in English, but talks in Spanish and Portuguese will also be accepted. Proposals should specify the following:
Title of event and theme (maximum 100 characters).
Name, affiliation, and contact information for the organizer(s).
Name, affiliation, contact information, and talk titles (maximum 100 characters) for 5-10 invited speakers.
A description of the objectives and topics to be covered during the event, including a tentative line-up of invited speakers, with an explanation of how it will address the geographic representation of researchers and their findings (500 word maximum).
Justification for the symposium (i.e., why it should be interesting for the people attending the conference).
Send this information as a single .pdf or .doc file. Please name the file with last name and the initials of applicant, e.g., "FernandezAR.pdf". Email application to 2017iguazu@googlegroups.com by 15 May 2017. On the subject of your email you should specify CALL FOR SYMPOSIA and your last name (i.e., the name of the organizer of the symposium).